.
.
.
The Calmark Group employs a team of professionals from every background in the direct marketing world — from production specialists and postal authorities to campaign strategists and creative masters — to advance your fundraising goals.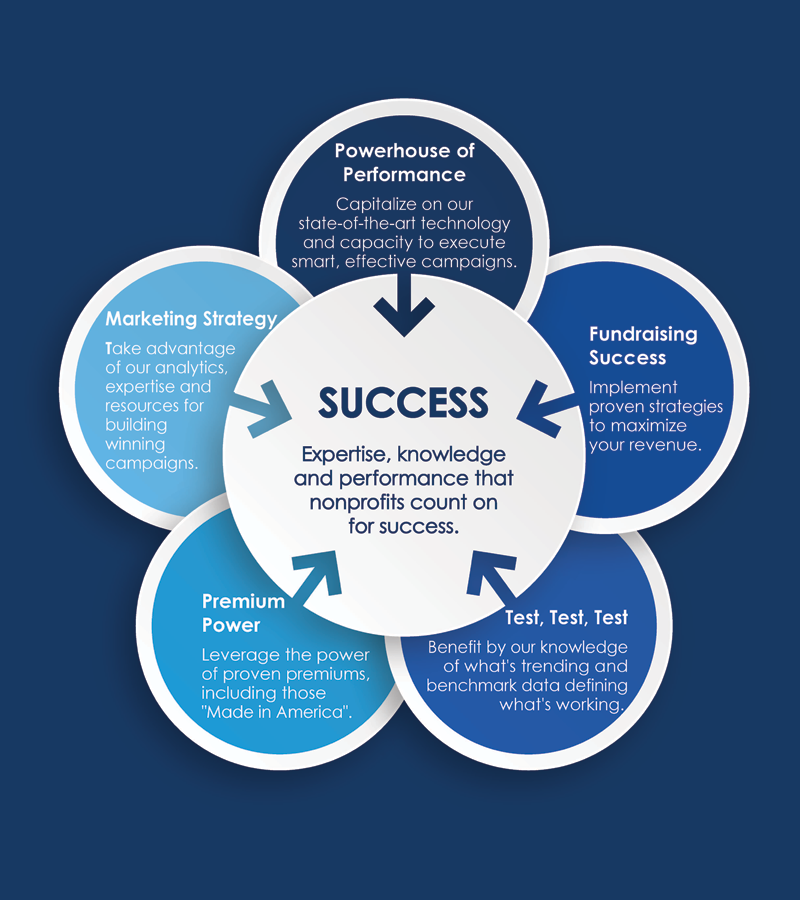 CREATIVE SERVICES
The Calmark Group offers a team of award-winning creative professionals that includes strategists, designers, writers and analysts. Our team provides expertise in time-tested direct response strategy, brand positioning, campaign planning, concept development, graphic design, digital marketing, social media coordination and integrated messaging across a variety of channels to give our clients the creative edge. What's more, our alliances with some of the industry's finest specialty manufacturers offer opportunities for our clients to produce custom, one-of-a-kind products, premiums and marketing solutions.
Our creative services are available individually or comprehensively, depending on your marketing or fundraising needs. We start by working with your staff to become knowledgeable about your programs and goals. We study your donor profile and current strategies, review results and explore past campaigns to determine patterns, trends, segmentation factors and other key information. We use this data to create and produce the concepts, packages or campaigns that will achieve your objectives. Additionally, one of our creative specialities is developing custom programs for cultivating new donors, reactivating lapsed donors and upgrading sustainer giving programs.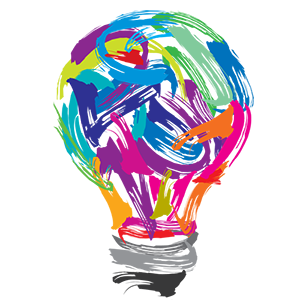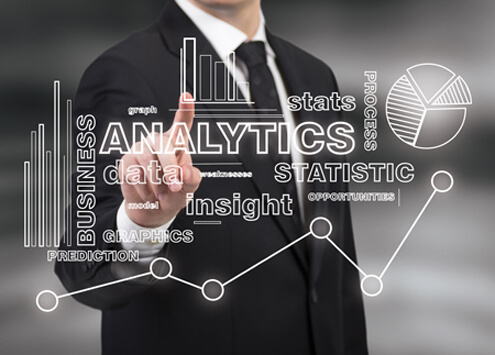 MARKETING STRATEGY & ANALYSIS
If you're looking to build, revamp or recharge your direct marketing program, The Calmark Group offers tactical strategy and analytics to help you achieve the greatest impact and ROI. We'll study your results, segmentation, list performance, packages, offer, media channels, etc., and apply our expertise to determine the best opportunities to improve performance and optimize ROI.  Our services include planning; creating and implementing integrated marketing programs for acquisition, renewal, cultivation and retention, and new donor welcome series. Some of the most successful nonprofits in the country rely on The Calmark Group for our marketing expertise and proven programs.
MULTICHANNEL MARKETING
Digital marketing requires more sophisticated strategy to connect with donors, and especially younger donors, which is why partnering with a specialist in multichannel marketing makes sense.  The Calmark Group's team of professionals offers services to advance your marketing efforts through innovative digital and new media channels. We specialize in developing integrated marketing campaigns, deploying messaging to targeted channels, maintaining the integrity of your message across all channels, testing new media platforms to lift response, developing email and mobile cultivation, launching and enhancing social media cultivation, and much more. The Calmark Group offers donorconnects, a social media website for an organization's donors to connect, and mobile marketing through our own platform.
POSTAL OPTIMIZATION
You can optimize postage savings on every mailing by using using Calmark's Optimized Postage Solution. The COPS program employs the mail.dat file to determine all possible savings and discounts offered by the USPS. COPS optimizes savings by taking advantage of Destination Entry Discounts, Co-Pal Discounts and Commingling Discounts.
PREMIUMS
If you're looking for innovative premiums and incentives, count on The Calmark Group for great ideas. We design, develop and produce premiums as well as procure custom products for your mailings. We also manufacture our own exclusive product line made in the U.S.A., such as our Clearvue and metal Endura products. Just a sampling of the premiums we produce are greeting cards and mass cards, labels, stickers, standard and die-cut note pads, ornaments, coins, medallions, keychains, medals, pendants, calendars, membership cards, prayer cards and magnets.
CONTACT US
     708-728-0101